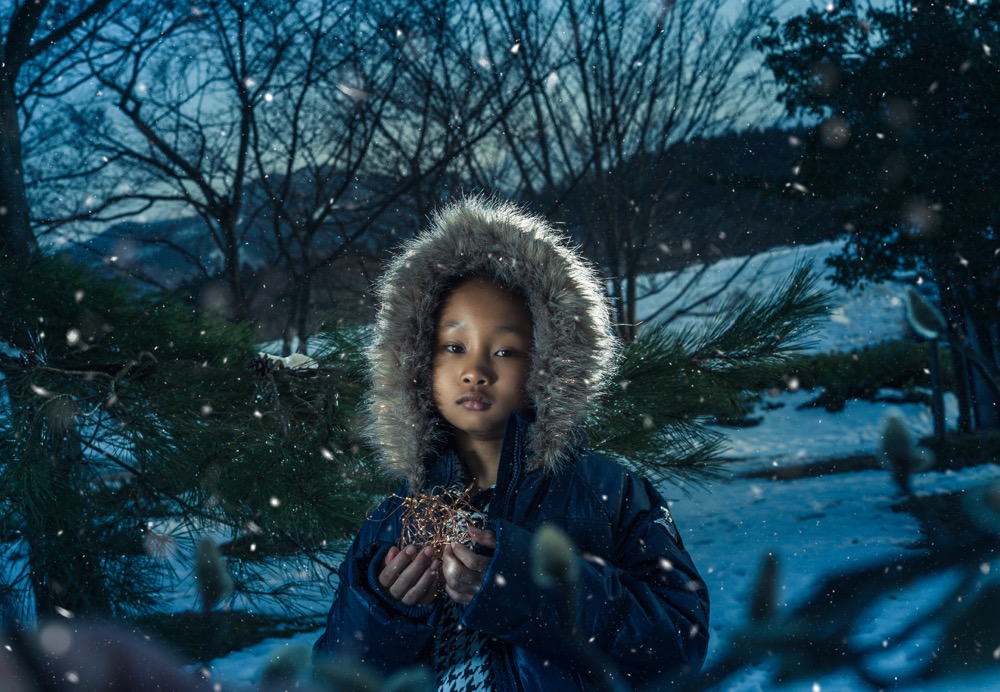 White Wonderland
2021.02.20
I didn't realized how much I missed snow!
Born in the snowy part of Japan, I've experienced many types of winter activities. Living abroad for a long time, especially in tropic areas, I've been hoping to take the children out to my hometown during winter time and let them play like I used to as a child. Finally this year, I crossed off my bucket list. The children were so excited seeing and touching the snow. It didn't take a long time for them to start a snow ball fight 🙂
While taking some winter portraits, we visited this ski resort where the children can try skiing and riding a sled. They were scared at first, but quickly fell in love with skiing! By the end of the day, they got better at it and there's no problem slid down the gentle slope by themselves.
The weather was perfect. The children were happy. It was a successful family ski trip. I will definitely go skiing with them again.
What are your favorite winter memories?